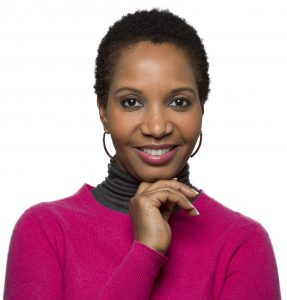 The team at Exquisite Events envisions beauty at its highest magnitude.
I am a detail-oriented individual whose mission is to create a flawless, memorable event that is also innovative and handled all the way through with skill. My philosophy is the same as those I serve, to achieve impeccable results while remaining fiscally responsible. I will bring this approach into your event.
I have worked in the corporate arena for more than twenty years, as a senior executive professional, organizing and overseeing the planning and execution of a wide range of high-profile events for senior executives, from executive board meetings to client events and milestone celebrations. I have a degree in international event and wedding planning from the QC Event School, an online international school educating creative professionals through distance education since 1984.
My inspiration come from my countless dreams of beautiful, memorable and breathtaking events: A sunset over Tahiti or a wedding party dressed in white linen standing in the shallow waters of Bora Bora.  Creating beautiful events is my passion!
Let me and my team help you take your event from a beautiful thought-out aspiration to a breathtaking, executed reality.
Let the excitement begin!
Chantal Barjon
Founder